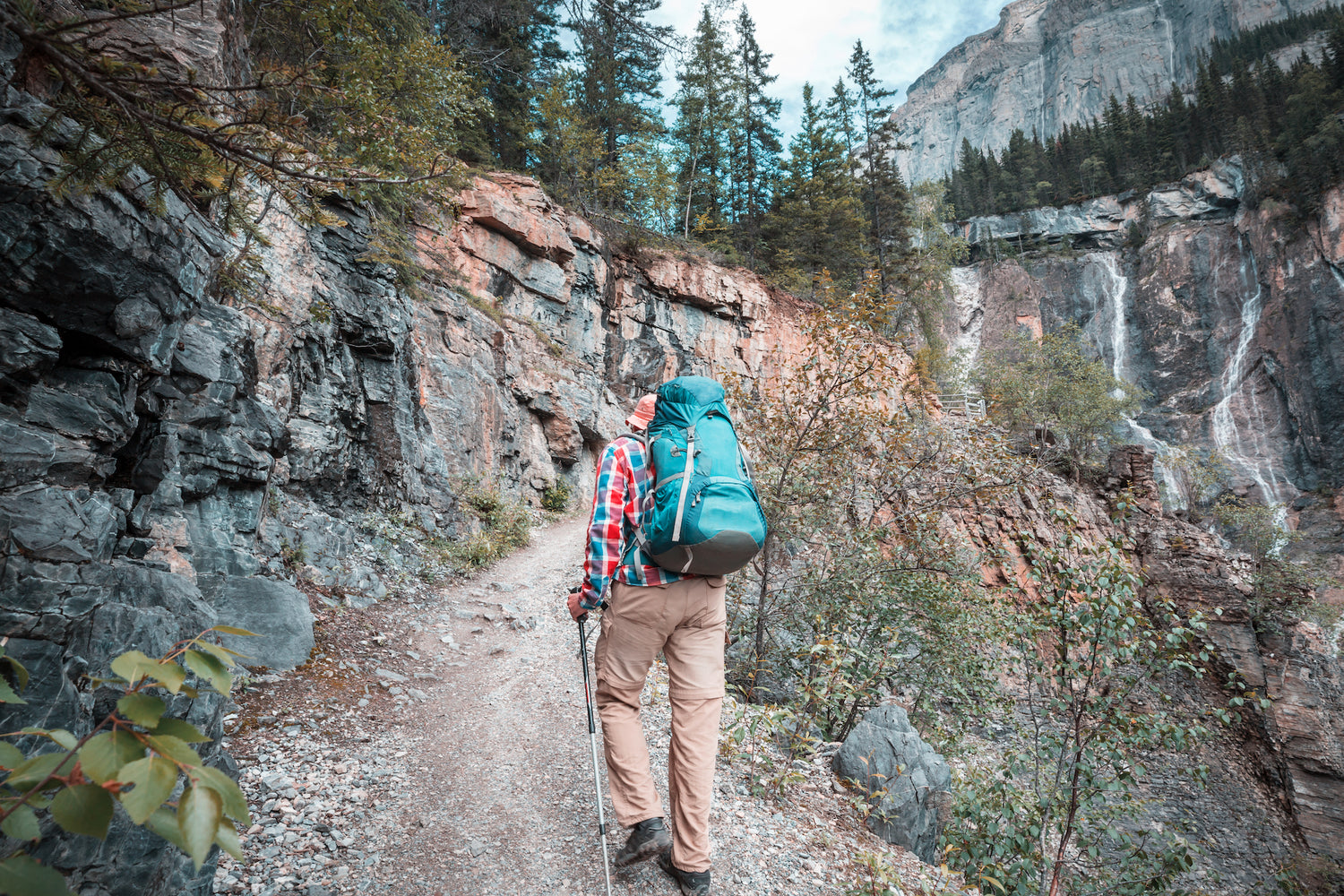 Who we are
We are a community of outdoor enthusiasts. We are hikers, bikers, paddleboarders, and backcountry campers. After a long day exploring the outdoors, we find ourselves cozying up around a campfire.
Why Craze Outdoors?
Our mission is to inspire a generation of outdoor enthusiasts, driven by an
inherent curiosity to explore; whilst promoting the conservation and stewardship of our outdoor spaces.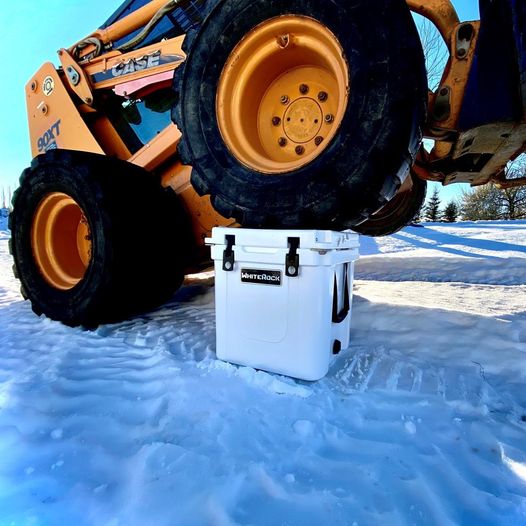 Quality, Tested Gear
Tried and tested gear that works. We only stock high quality gear that will keep you comfortable and safe on your outdoor adventures.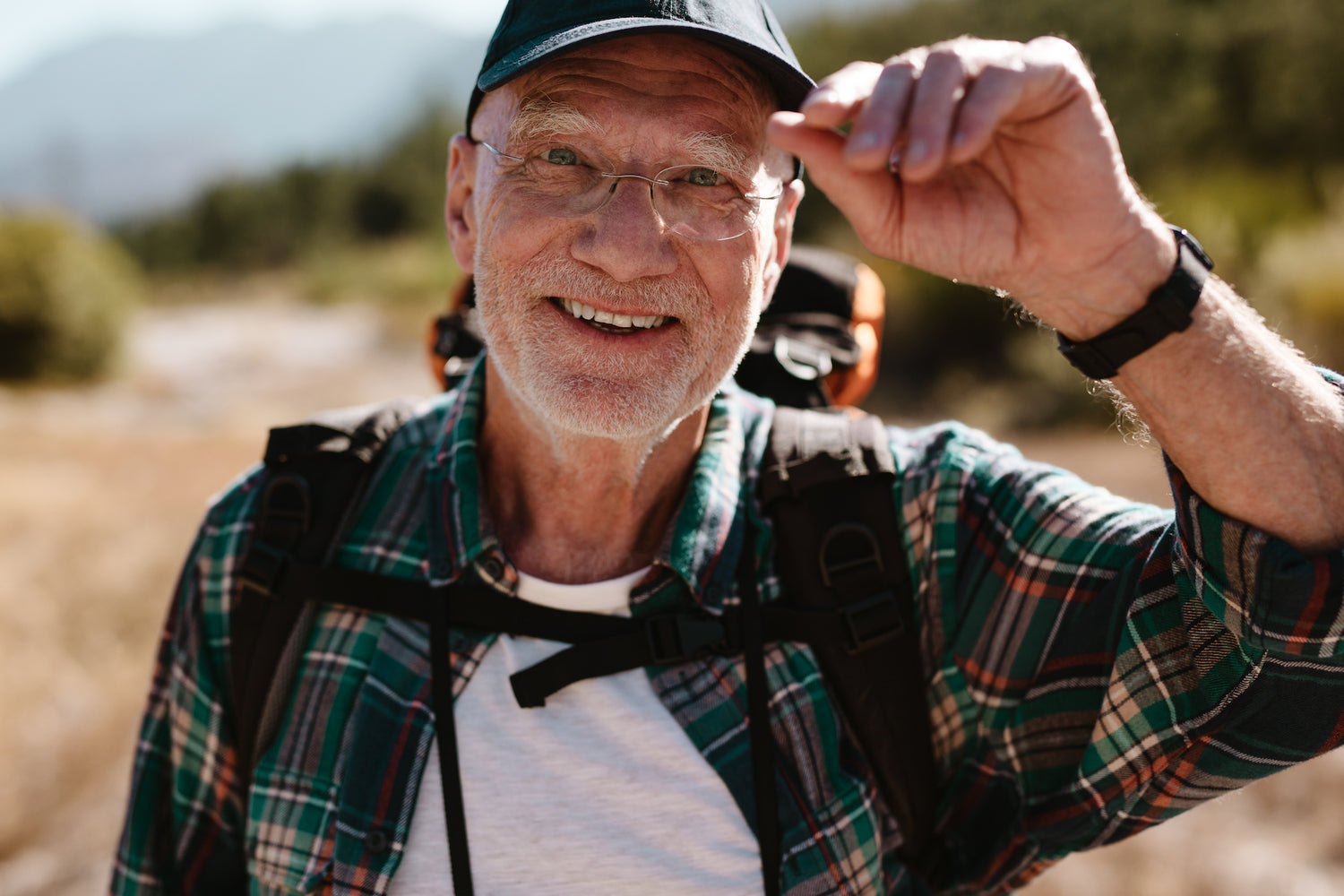 Trusted Advice
Our staff team regularly tests our gear to ensure quality standards - that way you don't have to! We are proud of our outdoor and gear knowledge. If you have a question where don't know the answer, we will find it. 
Exceptional Customer Service
We are not in the business of selling you junk. We're here to help you enjoy the outdoors, and are committed to making sure that you have the right tools and gear to enjoy your next outdoor adventure. Don't believe us? Check out what other's are saying here.
Giving Back
Besides our people and products, we believe in giving back. See how we are giving back to the communities we live in, while protecting the spaces we love.
Friends of Kananaskis Country

The Friends of Kananaskis Country strive to maintain the ecological integrity and recreational use of Kananaskis Country by engaging in trail care, stewardship, education, and research.

Learn More

Calgary Evergreen Community Association

​The Calgary Evergreen Community Association (CECA) is a volunteer non-for-profit organization formed by the residents of Evergreen whose focus is "Working Together for Our Community's Future".

Learn More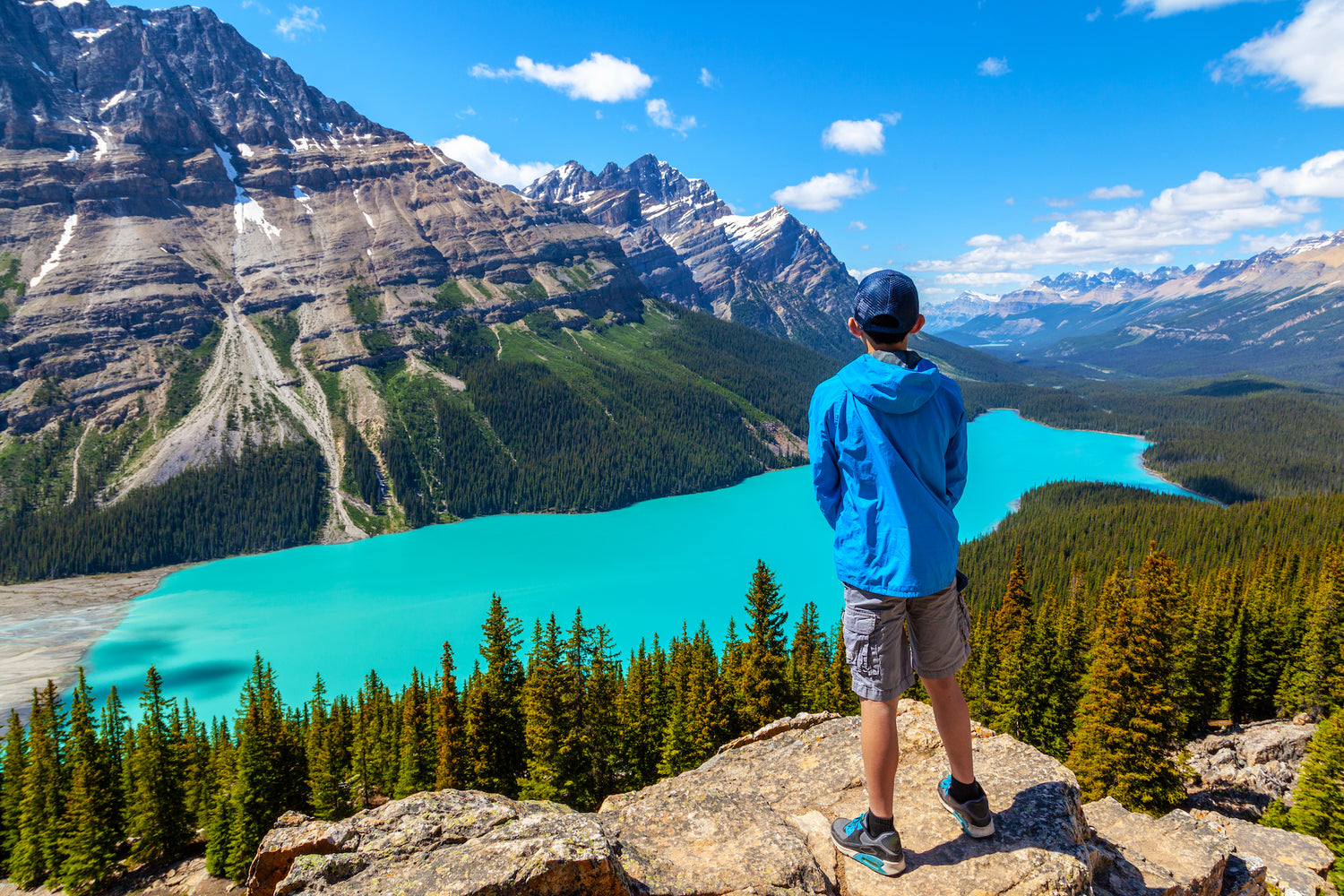 Where we are going...
We want to be different. We can't afford to sit back while the spaces we love are being threatened. While we can't save the world, we can do our part to protect our natural spaces. As we grow, we wish to become a leader in outdoor education, conservation, and growing the outdoor community.  To get started on this mission, we have partnered with local volunteer groups who preserve and protect our natural parks. We still have a long way to go, but together we can save our natural spaces.