The Outdoors Are A Special Place
Canada has some of the world's most beautiful outdoor spaces. With nearly 7 in 10 Canadians accessing the outdoors or wilderness every year, we want to do our part to ensure that this access is available for generations to come.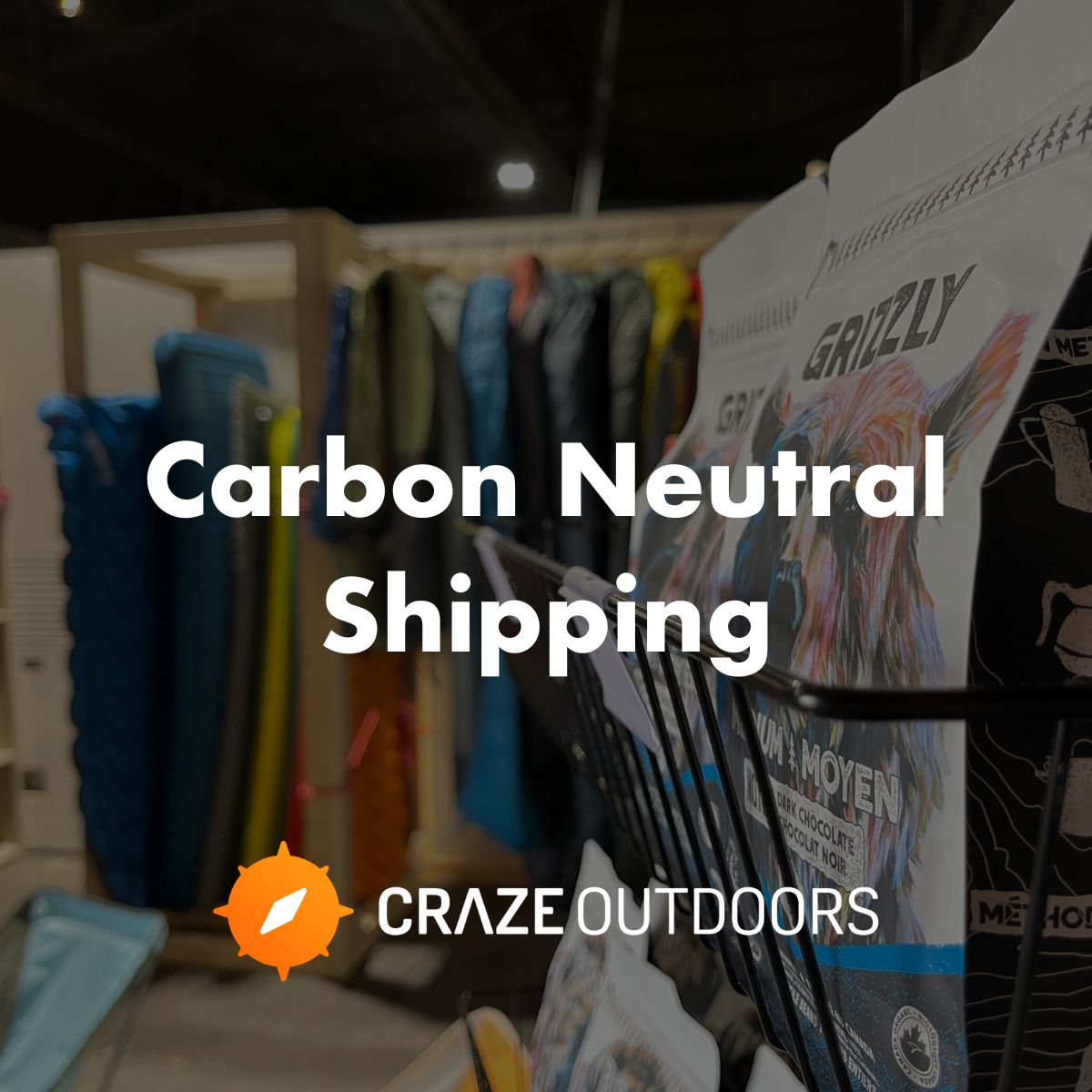 Carbon Neutral Shipping
NEW: Craze Outdoors is happy to announce that we ship all order carbon netural FREE of charge.
1% For the Planet
Craze Outdoors donates 1% of its gross sales to not-for-profit organizations that protect our special places.  When you make a purchase though Craze Outdoors, you are also contributing to preserving these Canadian treasures.
See our current list of projects down below.
Learn More About 1% for the Planet
Fuel Cannister Recyling Program
Help us keep camp stove fuel bottles out of the landfil - we will pay you $2 with in-store credit on each fuel bottle you return to us!
Note: we accept camp fuel returns regardless of where you purchased the canister from. This service is only available in Calgary.
DO NOT SHIP USED CAMP STOVE FUEL TO CRAZE OUTDOORS!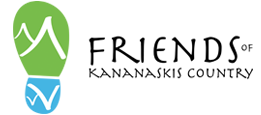 Friends of Kananaksis Country
The Friends of Kananaskis Country strive to maintain the ecological integrity and recreational use of Kananaskis Country by engaging in trail care, stewardship, education, and research.
Since 1996, the Friends of Kananaskis have devloped programs and activities that...
Educate

Educate people about the appropriate use of this natural treasure through our environmental education programs
Protect

Actively protect the ecosystems within Kananaskis Country through trail care and other volunteer programs
Community Service

Offer volunteer opportunities that enhance community involvement and connection with Kananaskis Country
Interested in joining?
Help make a difference in your Alberta Parks.