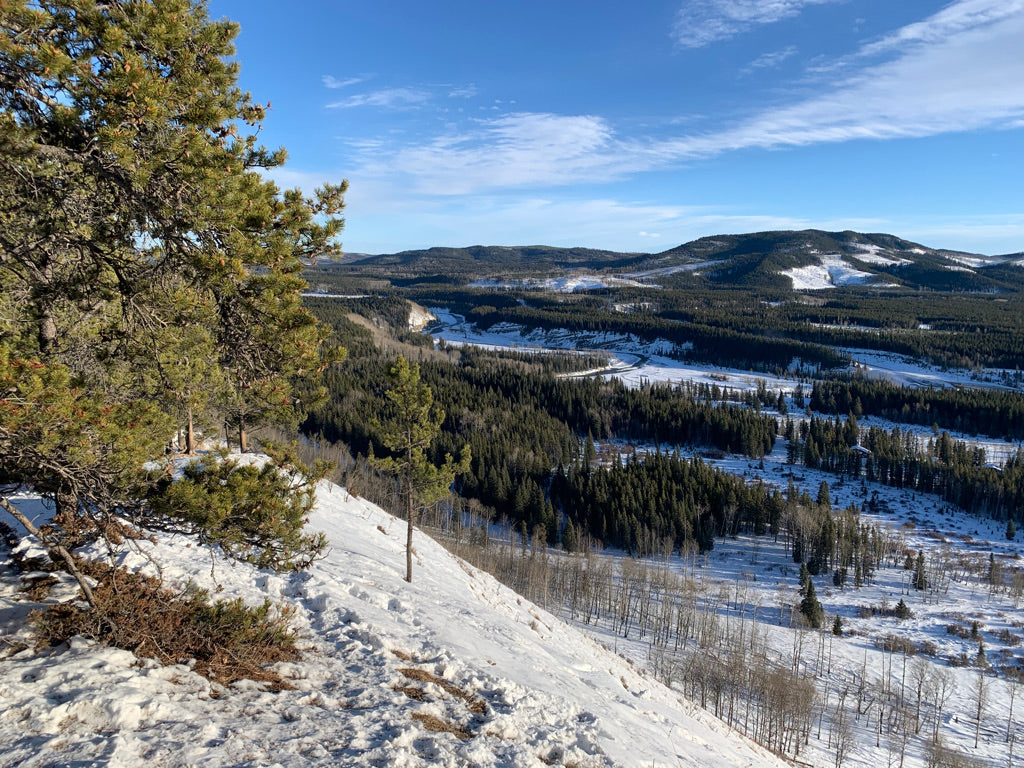 Our journey began just under two years ago...
Frustrated by in-store and online experiences, we saw an opportunity to better serve the needs of fellow outdoor enthusiasts. We began to question:
"what would happen if we cared as much about our customers, our planet, and our community as we did the bottom line?"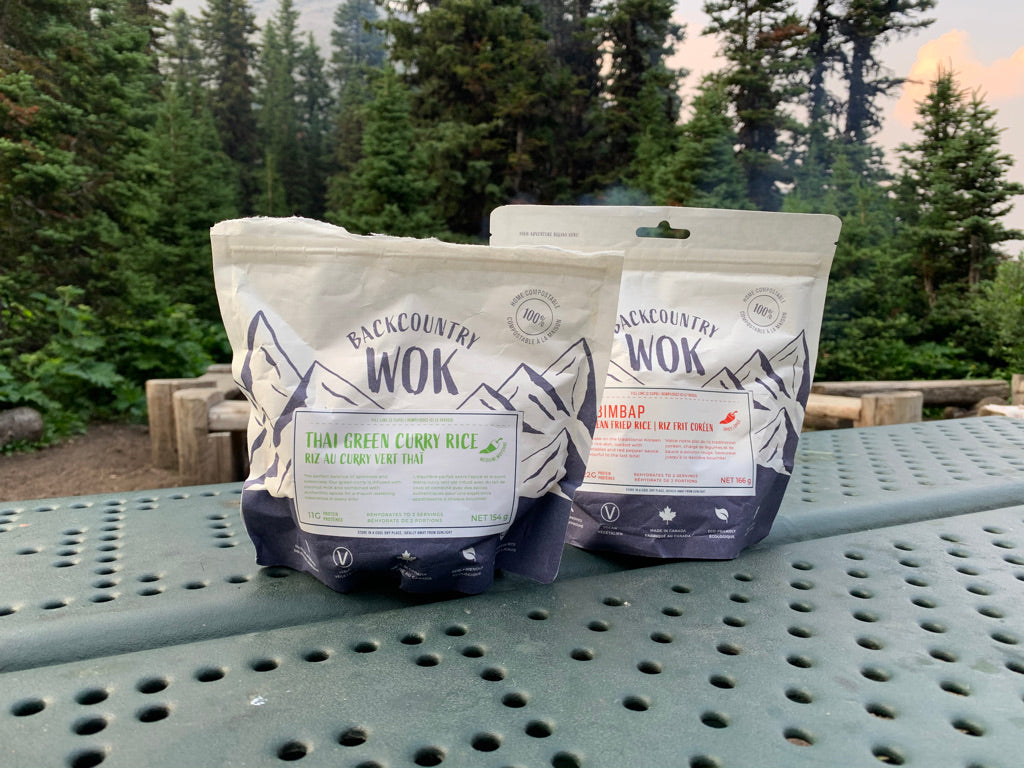 However, our thinking pushed us one step further. We decided that it wasn't enough to just offer quality products and services, or exceptional customer service. We had a responsibility to our customers, our community, and to our planet to do better. We committed ourselves to developing our business sustainably, recognizing the unique needs of our planet, our society, and our organization. To achieve all these goals, we began to engage in a process of continuous learning. We still have a lot of work to do – but we believe these core values will help to get us there.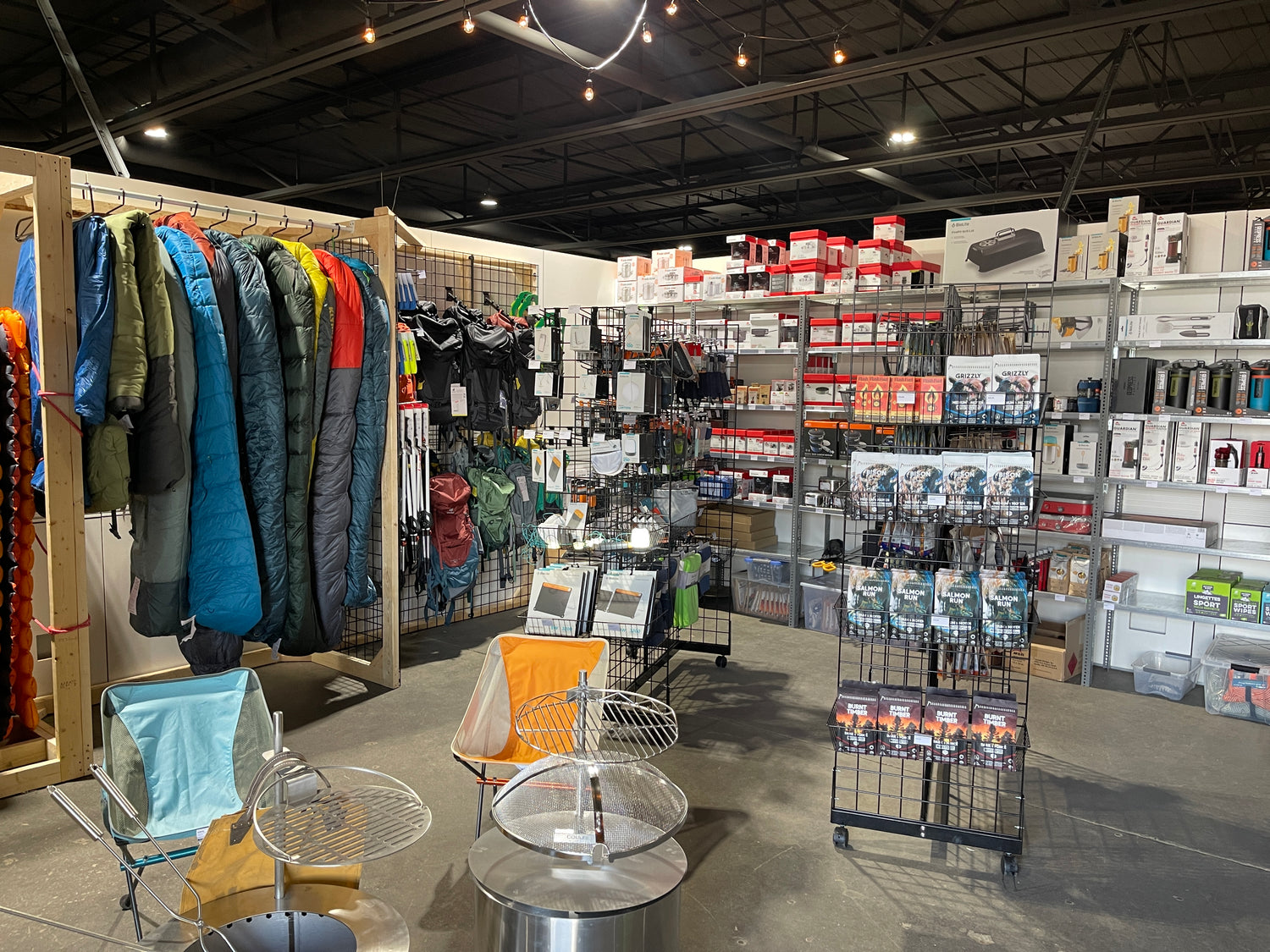 Starting a sporting goods store
during the onset of pandemic restrictions wasn't easy. In fact, we have encountered many challenges along the way. Despite these challenges, we have pushed forward and are eager to begin our next chapter in our new store.
Thank you for partnering with us
on our mission to inspire and connect Canadians with the outdoors.