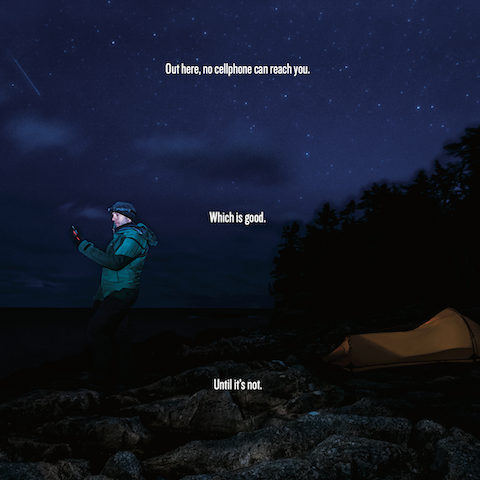 For when things go wrong....
Not all trips go as planned and when they don't you need a Garmin inReach. Get help with the press of a single button or communicate with others to let them know how things are going.
InReach saves lives.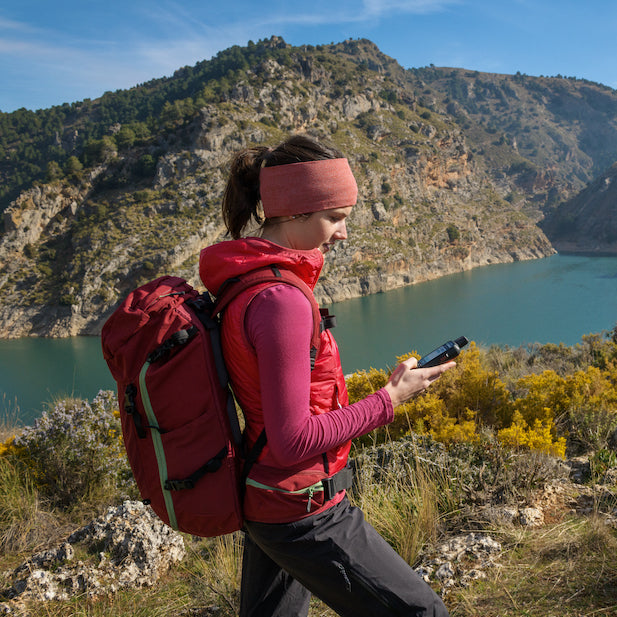 Know where you are.
Garmin's handheld GPS units provide pinpoint location and mapping sysems so you know where you are and what lies ahead.